Super Mario Odyssey
Super Mario Odyssey came out way back in 2017, but it is still sold at full price. It is one of the hardest games to find at a place like Gamestop, used. It's one of the best Nintendo Switch games that about everyone seems to have in their game library.
The goal is similar to so many Mario games before it, save Princess Peach from King Koopa (aka Bowser). In this game, he kidnaps the Princess with the intention of marrying her. You chase him around the game as he tries to get things for said wedding (ring, flower, etc.).
Along your journey in Super Mario Odyssey, you are helped by a talking hat. It's weird, but one of the best parts of the game. You use that hat to take control of various creatures and objects to solve puzzles. This includes things like frogs to help you jump high, rocket ship to travel to other parts of the map, tank to bust through walls, etc..
There's even some customization in Super Mario Odyssey where you can buy hats and outfits to wear. You can use 2 different types of currency (in game) to purchase the items for your Mario. It's fun to give it a little of your own flair.
The animations and other graphics in Super Mario Odyssey look great for a Switch game. They show off all the various moves Mario has at his disposal. Those include things like rolling around (almost like sonic), long jump, back flip, triple jump, ground pound, hat jump, etc..
Nintendo really knows how to nail the fun factor, especially in Mario games.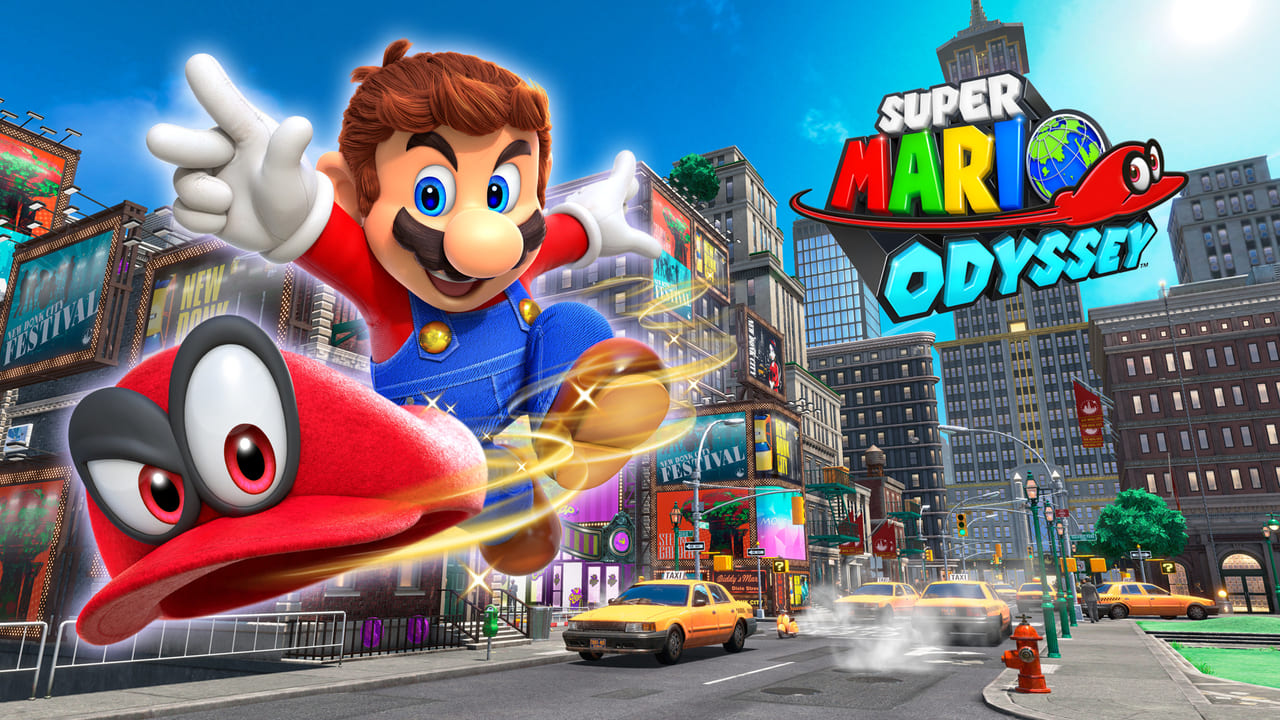 I've only had my switch for about a year and just now started playing Super …