Phasmophobia
Phasmophobia is the best ghost hunter game I've played and I was able to play the whole thing in VR. You have the option to play the whole thing on regular PC too, but virtual reality is the way to go. It's also coop with up to 4 people with voice chat.
You start things out in the ghost hunter HQ where you can setup your team, choose a game or even play some basketball (seriously). Once you start a game you end up in the Phasmophobia ghost hunter truck with all kinds of life like equipment. Video monitors sensors are all there for you to use yourself or with your team.
There's a white board that gives you some instructions before you head inside the location (house, barn, asylum, etc). It's up to you which equipment you bring. If you've seen a movie with ghost hunting, then you will recognize a lot of the Phasmophobia equipment. This includes things like: parabolic microphone, video camera, digital cam, thermometer, EMF reader, ghost box, crucifix, smudge sticks, black light, ghost writing book, motion sensors and more.
The main point of Phasmophia is to use that equipment to find evidence of the type of ghost that has taken over the house. Your journal allows you to record that evidence and check which ghost types match your findings. Once you have 3 pieces of evidence, you can correctly guess the ghost and leave.
There are side objectives to complete like using smudge sticks to cleanse the area, get a picture of the ghost, use a crucifix to prevent the ghost from hunting, etc.. Completing them gives you extra money you can use to buy new Phasmophobia equipment for next time. Now the problem those is that you have a time limit to figure out the ghost and leave before it starts to hunt you, then eventually kill you.
The sights and sounds in Phasmophobia really sets the mood and is especially chilling when played in VR. If you don't mind a few chills and jump scares, I highly recommend playing this game, but it's best with friends.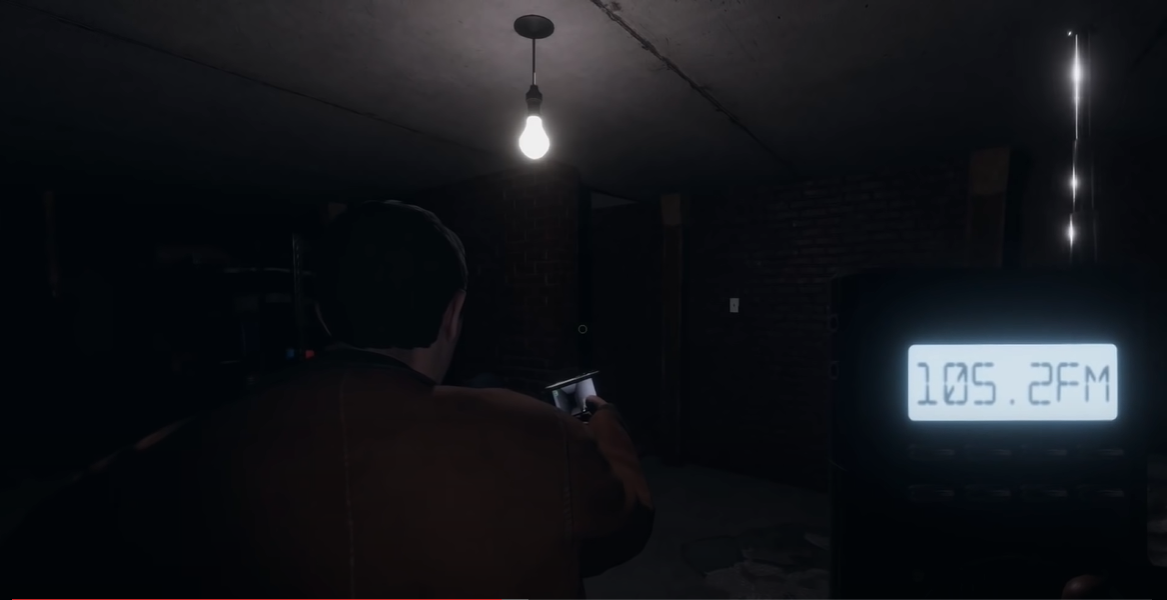 I finally had time this past weekend to play Phasmophobia coop with my son and …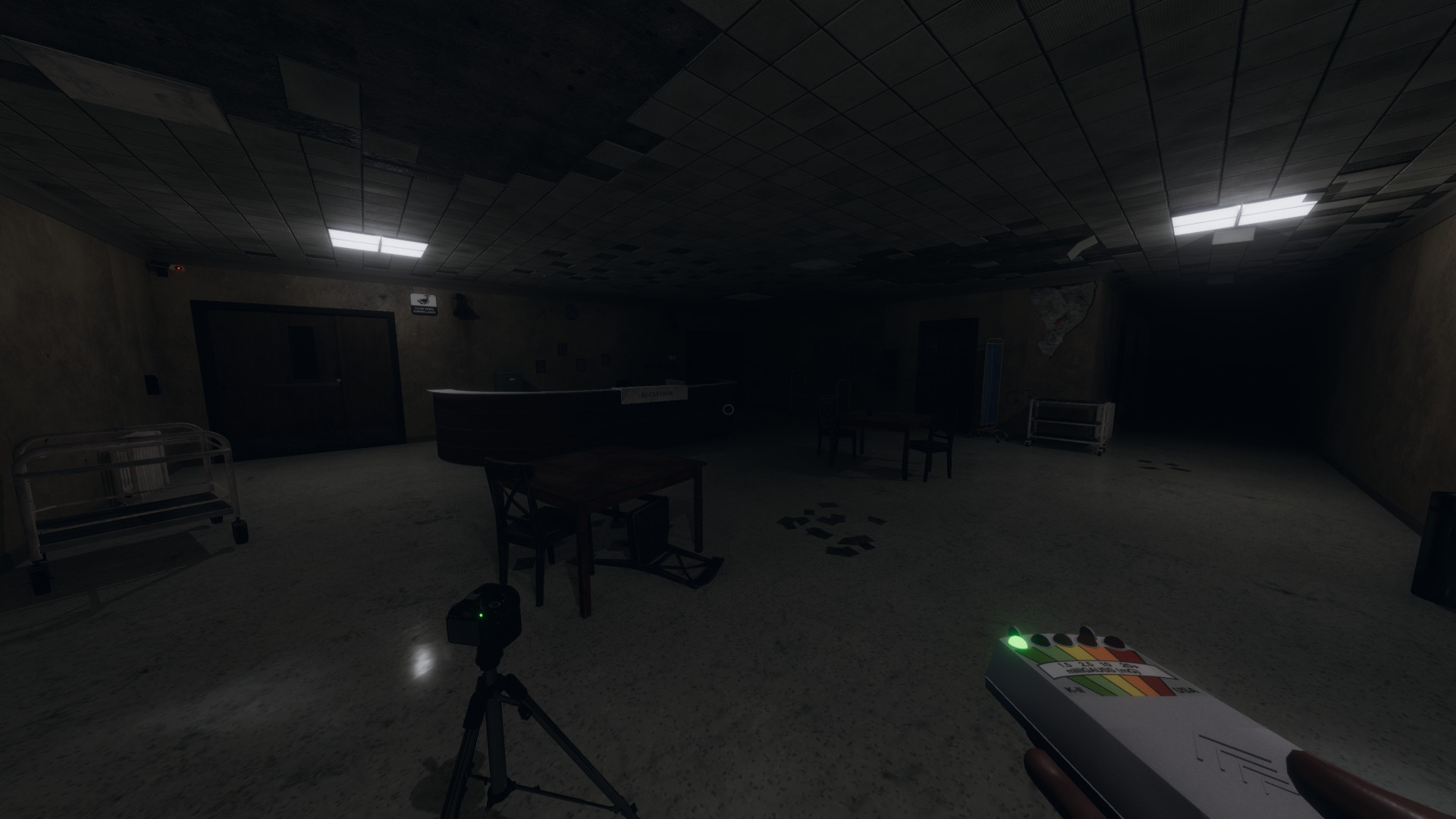 A couple weeks ago, I saw an article about a ghost hunter game in VR, …