Medal of Honor Above and Beyond
This Medal of Honor Above and Beyond VR game is the latest AAA franchise to dip its toe in the virtual waters. The story revolves around adventures as a World War II soldier. The first mission meeting up with the French resistance takes players on an adventure between desert, forest, water, sky and snow.
All the favorite Medal of Honor Above and Beyond World War 2 weapons are in and a ton of fun aiming them at the Nazis. Most have realistic reloading and chambering of rounds. Grenades can be throw and caught in the air.
There's access to shotguns, rocket launchers and various gun turrets. The gunplay is definitely a strength of the game. Gunplay action helps advance the action in the story.
That Medal of Honor Above and Beyond story takes players to a detailed hotel lobby converted into gestapo HQ. Several random items can be used to fight your way through for fun when guns are just not fun enough. Those random things include things like teapots, butcher knives, cups, statues, and more.
The Medal of Honor Above and Beyond game later take the adventure to the air in a WWII bomber. Jumping from station to station fulfills the WWII role play fantasies. The eventual jump out of the plane and parachute to the ground solidifies the fun. Even the act of cutting the parachute string after landing in a tree.
Medal of Honor Above and Beyond really take off later with a chase on the classic WWII motorcycle with side car gun. All to lead up to jump on a train. Fighting on the train from car to car is a lot of fun.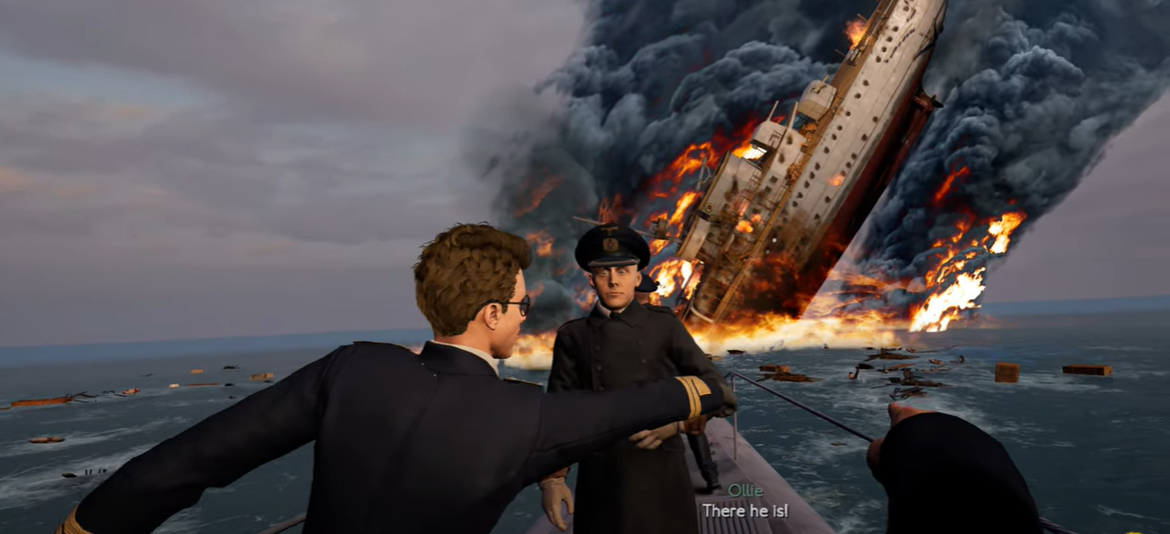 Somewhere near the halfway point in the game, I put playing on pause for my …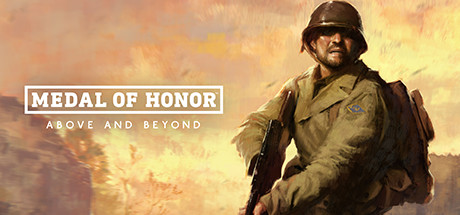 There was a lot of hype for Medal of Honor Above and Beyond VR gameplay. …