Star Wars
Star Wars became a cultural phenomenon when that first movie was released in the 70's. A great space opera with knights wielding lightsabers and scrappy rebels trying to save the galaxy. The great sci fi experience captured people's imagination enough that it has endured.
Star Wars has regained it's popularity heights with the newest trilogy and the Mandalorian Disney+ TV series. Disney has devoted a whole section of their Hollywood Studios theme park to the franchise. When it comes to games, there have finally been some that do the franchise justice.
Star Wars: Squadrons brings the Rebel Alliance and the Galactic Empire experience in starfighters. You get to fly and fight in iconic starships like the X-wing or Tie Fighters. There's a great story that pulls you back and forth between the 2 factions. The single player story fits right into the universe and continues on with multiplayer. It's the premiere fan flight experience.
Star Wars Jedi: Fallen Order is an action adventure game in the 3rd person perspective. You are able to wield the powers of a Jedi in training and fight your way across the galaxy. This takes place after the Revenge of the Sith and the famous order 66 (exterminate all Jedi).
Industrial Light and Magic (ILM) even got into the game with a series of virtual reality games in Star Wars Vader Immortal. Watching the movies was great the first time, then playing games gave you an even better taste and now VR games allow you to see inside the universe.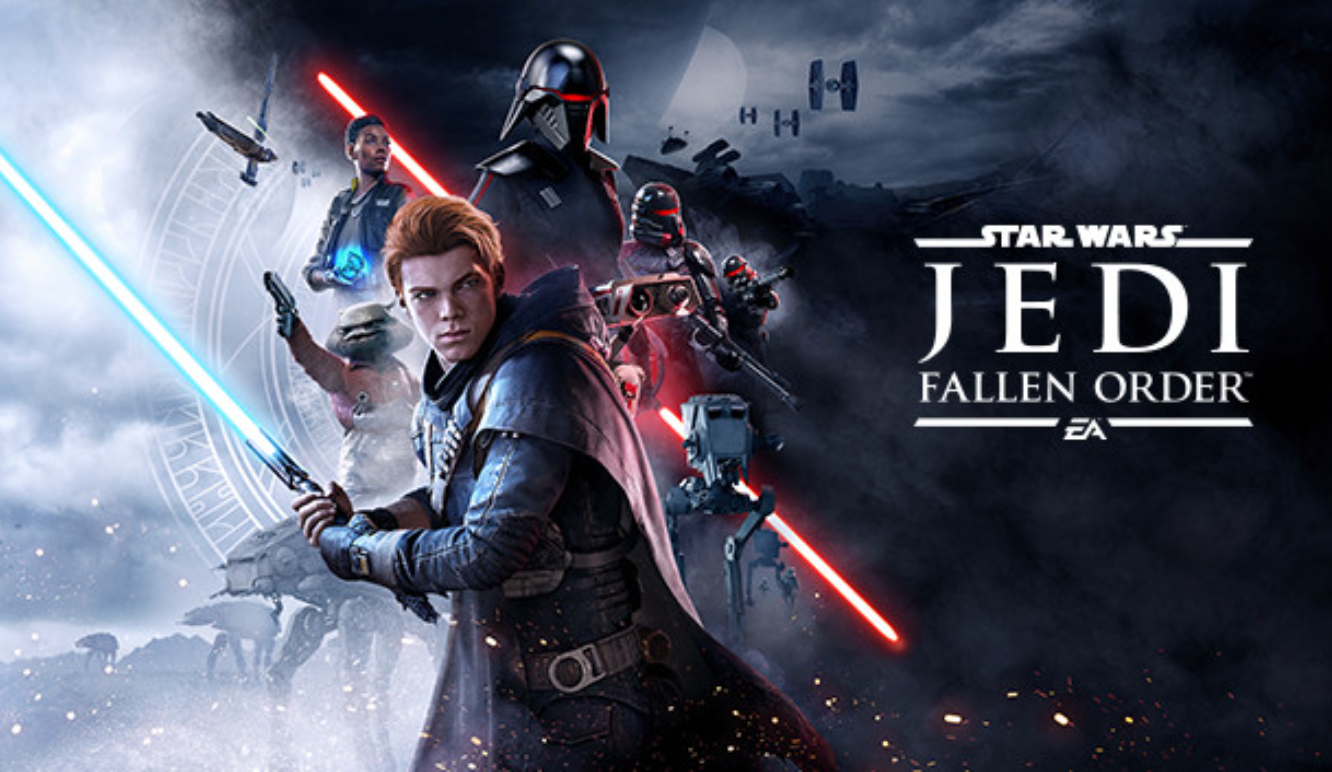 Digging further into my backlog of games, I finally jumped into Star Wars Jedi: Fallen …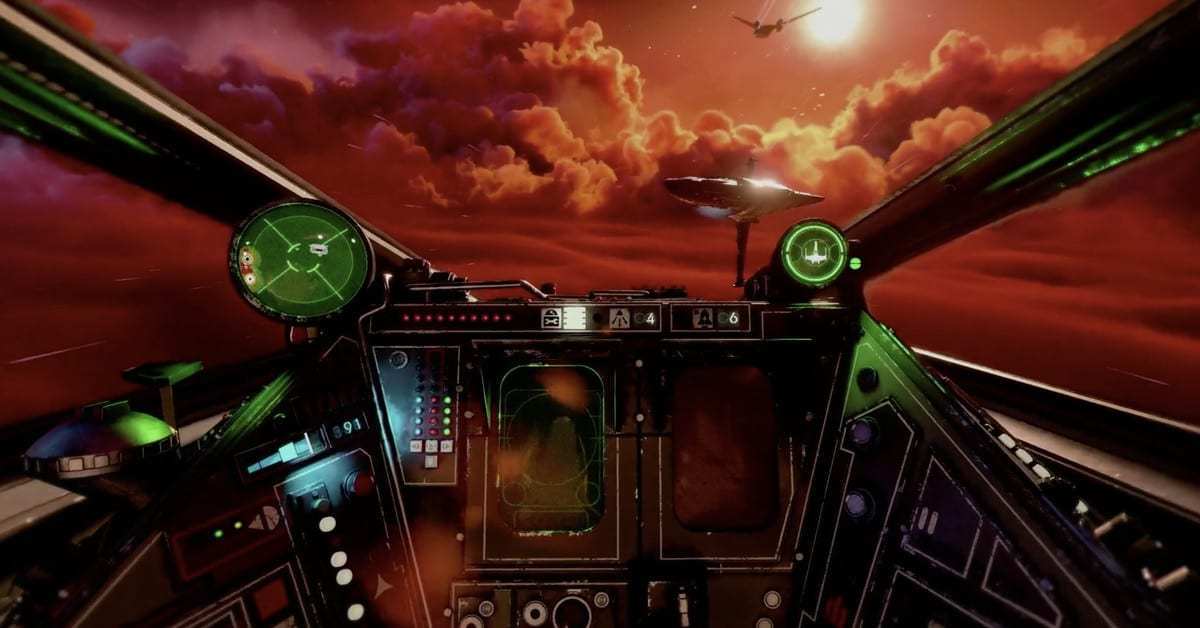 Now that the prologue is over, time for the real Star Wars: Squadrons missions. This …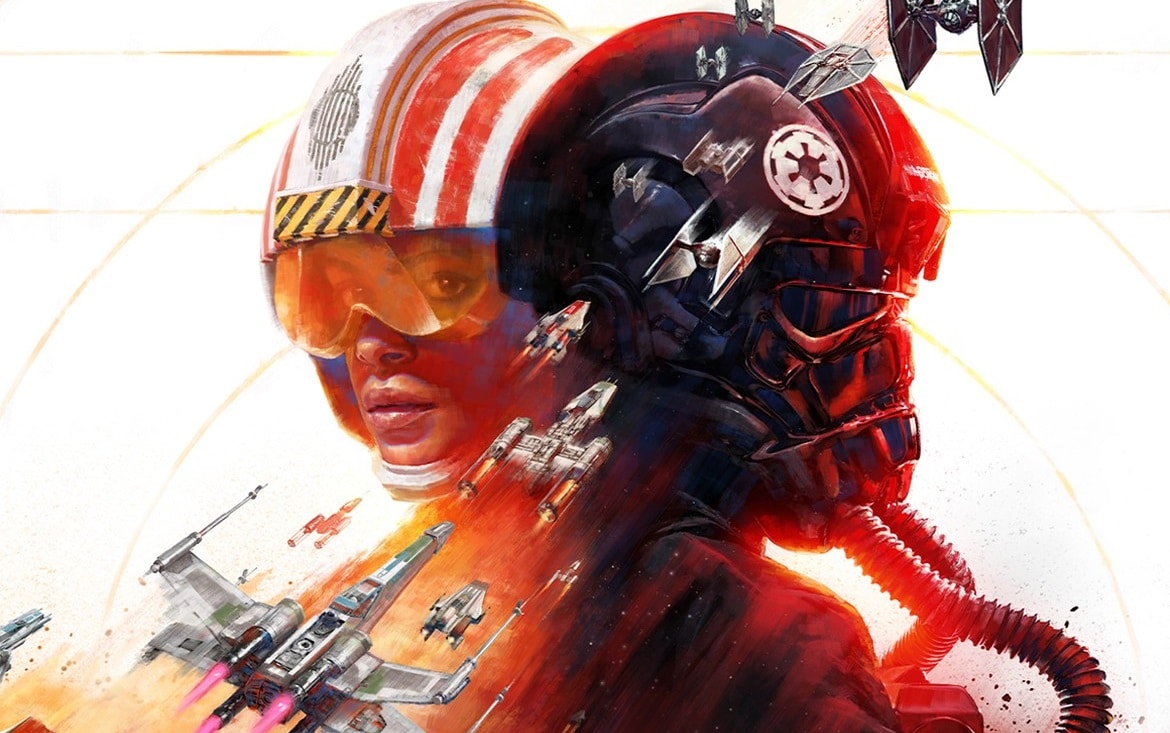 I'll start off with a yes, you should buy Star Wars: Squadrons if you have …