Rocket League
Rocket League is a crazy hybrid game that mixes rocket cars and trucks with soccer. That's how it started, but my favorite modes added crazy cartoon power ups in rumble, basketball style play in hoops, weird ping pong like drop shot and hockey with snow day.
The Rocket League cars can go backwards and forwards, then turn like a normal car, but it can also jump. Cars can jump and flip in any direction, even diagonal. The car can also jump straight up and even do a double jump. Using this in combination with the boost of the rocket cars will allow you to fly through the air in Rocket League and perform tricks using rolls and flips. These "aerials" bring a whole new layer to the game.
It's a game that is really easy to learn, but very hard to master. There are all kinds of trick shots, pinch shots, dribbling, flicks, air rolls and more. Starting out in Rocket League you may have a hard time getting ball into the net, but after hundreds of hours you could be flying through the air nailing aerial shots.
There are so many customization options to give your car personality in Rocket League. Custom car bodies, wheels, paint, decals, toppers, antenna tops, engine sounds, rocket trails, skid marks and goal explosions. There are plenty to unlock and probably even more that require real money. It is owned by Epic now, after all.
For those that really get into Rocket League, there's a whole competitive game mode that could lead you to eventually playing in a pro tourney for money. That's a whole lot of hours to get to that level, but there are dozens of players that have done just that.
The upside to Epic Games controlling Rocket League now is that it's free. If you haven't played yet, I highly suggest at least trying it out for some free fun.
By far, the game I play most is Rocket League. It always starts off as …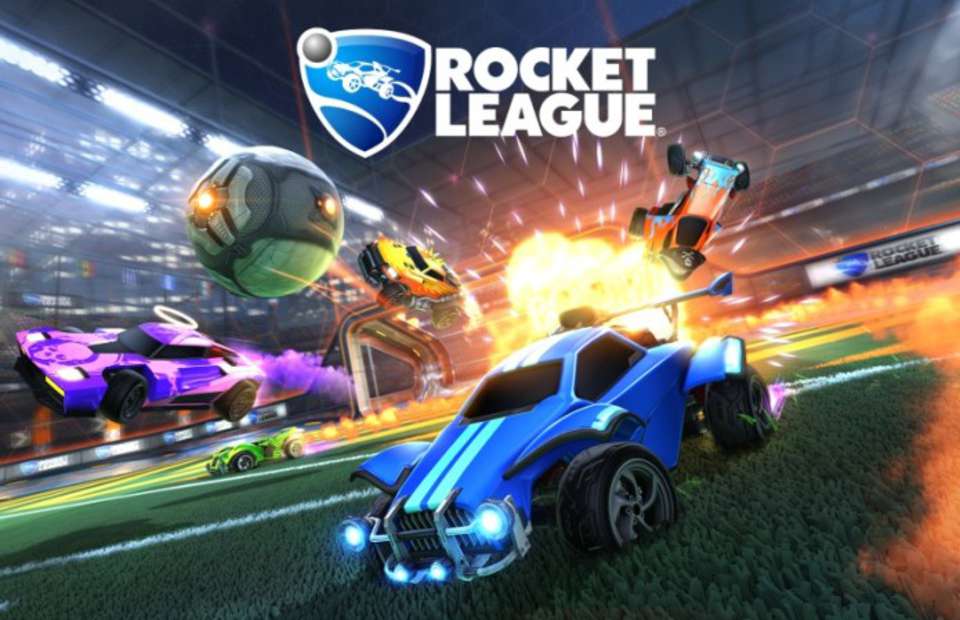 A game filled with equal parts fun and frustration. It gets even more interesting with …