Valheim
The viral game of 2021, Valheim, really is that good. It is a Viking game that uses the proverbial carrot dangling on a stick to keep you interested. Things start out simple with wooden tools and weapons. They later advance to stone weapons before metal work leads to the game taking off.
Graphics of the game are semi pixelated due to the seed based (procedurally generated) game world. Those Valheim pixels are better quality than Minecraft. Instead of different blocks, the game is filled with different objects with closer to real life shapes. Those include trees, rocks formations, many different housing pieces, furniture, crafting upgrades and more.
As simple as the base graphics of Valheim are, the lighting and particles lead to an atmospheric game. Sun and moonlight look great shining on the water and through the trees. Storms looks truly fearsome with wind blowing trees, ocean waves crashing on beaches, rain pouring down and lighting illuminating the sky.
The game starts with the dead player character carried off to Valheim by a Valkyrie. Odin has chosen the character to defeat his ancient enemies on that world. This requires not only surviving, but building up supplies and skills to take on those enemies.
Defeating each Valheim god unlocks the crafting recipes and tools needed to move on to the next biome. Those range from meadows and the black forest to icy mountain and boggy swamps. Eventually, sailing the seas is required in true Viking fashion.
It is very easy to sink hundreds of hours into the game and Steam reviews show many players have done just that.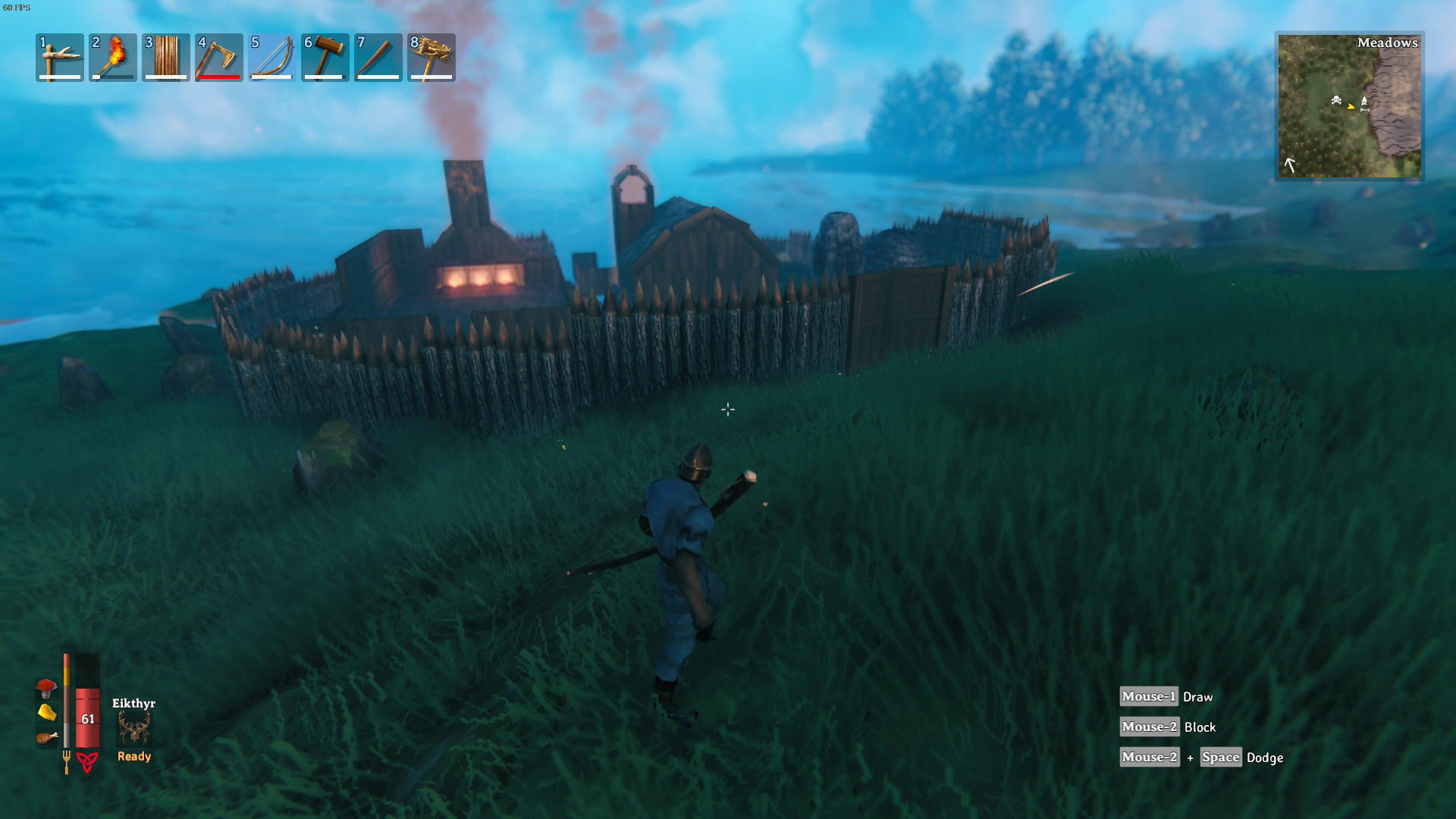 Last play session, I made my first trip to the Valheim black forest. It was …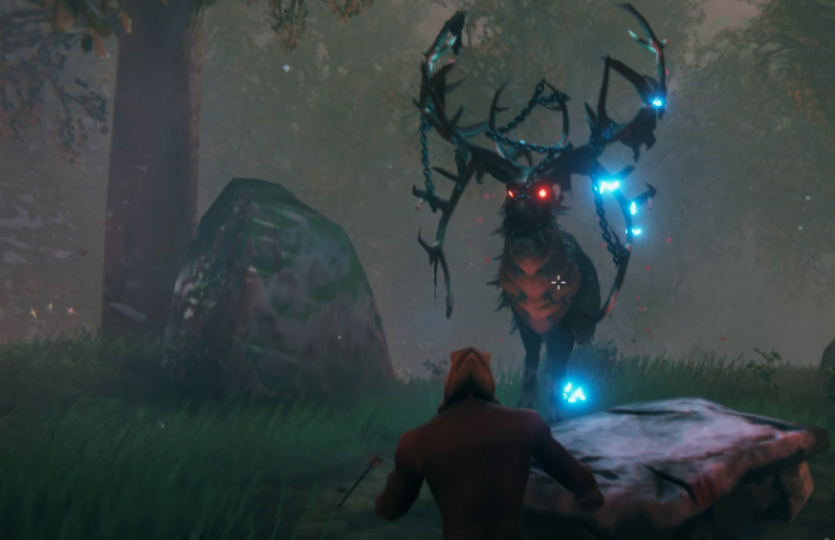 Last time, I started the fantastic Valheim. This time I prepped to summon Valheim's first …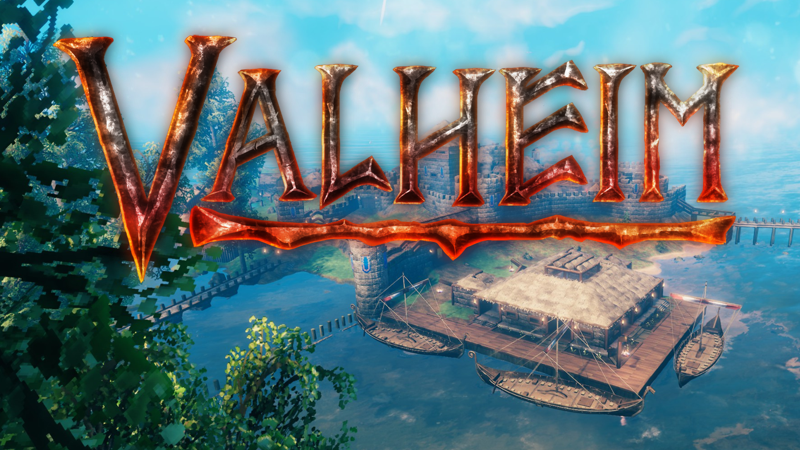 Every few months, there seems to be a new viral game. Fall Guys and Among …