Galactic Empire
One of the most famous enemy factions is the Star Wars Galactic Empire. The uniforms are recognized world wide. Everyone knows who the storm troopers work for and that Darth Vader was their leader for the longest time. The Galactic Empire is an autocratic government that borrows a lot of the scary parts of banana republics and dictatorships.
It all started out innocently, but with very sinister intentions by then Senator Palpatine. He was a Sith Lord that planned to take control from the beginning. With his plans of starting a civil war, he was able to manufacture terrorist attacks to take complete control of the Senate. He used the power to become Emperor of a Galactic Empire and start his reign of terror.
The star destroyer starships used in that civil war are an iconic piece of Galactic Empire lore along with the tie fighters it houses. Those ships were used to gain power and oppress anyone who resists their quest to conquer the galaxy.
At the height of it's power, the Galactic Empire built the Death Star weapon capable of destroying entire planets. Their technology was always superior, but could not compete with the guerilla tactics of the Rebels. It mirrors how the British Empire was bested by a rag tag group of colonists that went on to form the United States of America.
In more recent movies, the remnants of the Galactic Empire were reformed into the First Order with a new leader. They tried to build back bigger with larger star destroyers and a planet sized death star. Much like their predecessors, they fell to a group of rebels with inferior technology.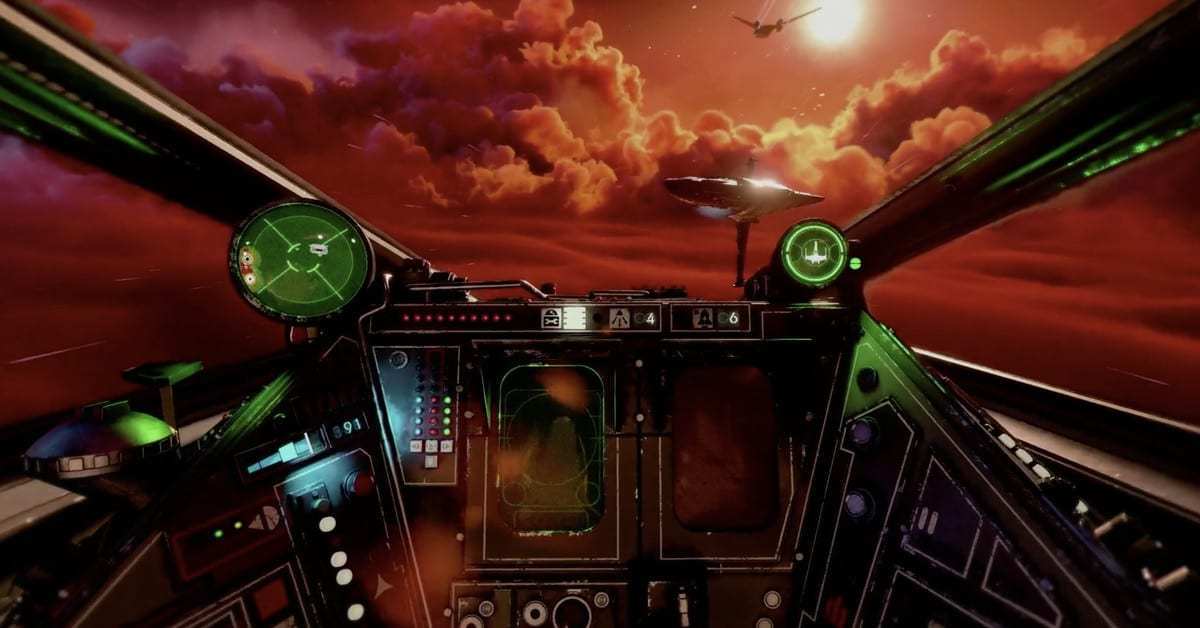 Now that the prologue is over, time for the real Star Wars: Squadrons missions. This …