Undercover
Going undercover in games can be a lot of fun since you have the stress of getting caught, but without the real chance of getting killed. This is a huge part of games in the Hitman series and more recently, Watch Dogs Legion. Putting on a uniform like a cop's, construction worker, security, etc., allow you to just walk past the bad guys without being shot.
So many games are about the run and gun style of play, so it's nice to have games where you can go undercover to slow roll things. There's something so satisfying about tricking the bad guys into letting you get past them and then breaking them without firing a bullet. It makes you feel like the smartest person in the room.
The latest chance to play at undercover work came from Watch Dogs Legion. You can recruit people from the various enemy factions in order to use their uniformed access to go undercover as them. This can make different missions and scenarios go by much smoother, but the fun factor is still there.
Going undercover is a lot more fun than trying to just stay out of sight in complete stealth. It's a lot easier to keep your distance from enemies to make you way to your objective rather than trying to stay completely out of sight.
We can hope that future games will have more chances to let you go undercover instead of just trying to go in guns blazing or in full stealth. It's a nice compromise between the 2 play styles.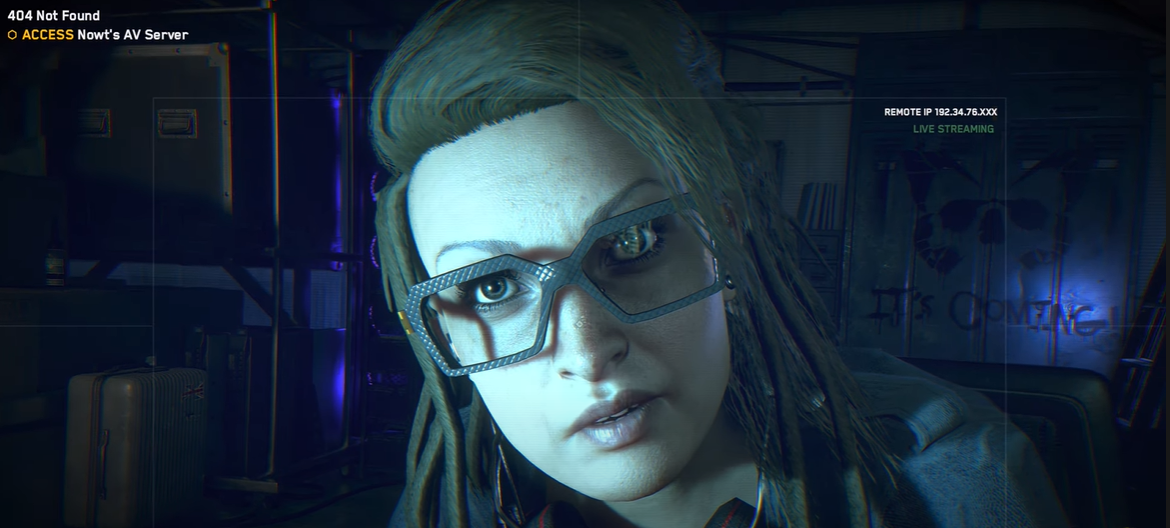 Last playthrough, I chased down some connections between Albion and Clan Kelley. This time around …