Soccer
Soccer (here in the USA, football everywhere else) is a game many people only ever play in gym class, if ever. Yet it's one of the most popular sports in the World, despite it never quite catching on in the United States or America.
Soccer is played with a ball built to kick around. You cannot touch the ball with your hands unless you are the goalie, or are throwing in from the sidelines. You can always hit it with your head or pretty much anything other than place besides your hand.  To score, you must hit the ball into the net (goal).
There's a yearly PC game for FIFA soccer just like theirs a new Madden, but mostly non US Countries end up playing.
Popular games like Rocket League have reached a wider audience with its soccer like rocket car gameplay. The basics are there, you use the car to "kick" a big metal ball into a soccer goal. They take it to the next level with aerial moves using rocket boosts, but the basics are still soccer.
Despite the lack of popularity in the United States of America, there is no denying how fun it can be to kick a soccer ball around and try to get it into the net. It's tough to avoid putting your hands on it, but the challenge is part of the fun.
World Cup Soccer is the most watched tournament in the world, so it's likely that the popularity will eventually spill over into the US. Just how long is the big question. Many companies have tried and failed to capitalize on the international popularity of the great game here in the States, but they will keep trying.
By far, the game I play most is Rocket League. It always starts off as …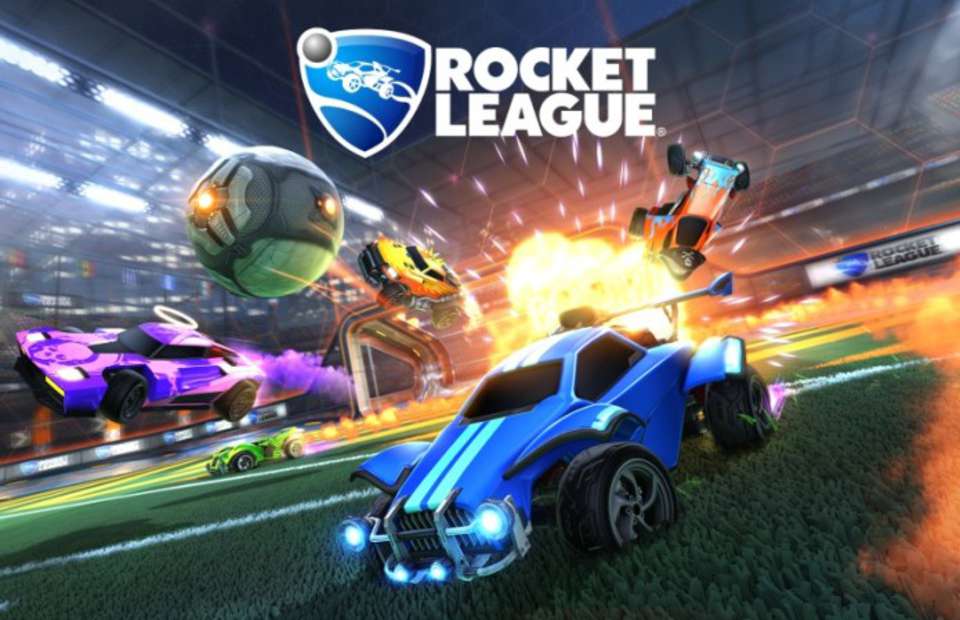 A game filled with equal parts fun and frustration. It gets even more interesting with …