Dropshot
Rocket leagues dropshot game mode gives a volleyball flavor to competitive play. When hitting the ball, it charges it with your team's color. If The ball lands on the opposite side of the line, then it will knock the hexagon floor pieces out. Cars can still drive over them, but the ball can fall through.
How hard, or how many times a ball gets hit will charge the ball more. The more charged the dropshot is, the more floor pieces it knocks out. This game mechanic allows players to jump on the ball to force it to double bounce and slam the ball through.
Dropshot requires some decent air dribble skills to keep opponents guessing where the ball will land. Late hits are also effective also. There is a circle on the ground that let's you know where it will drop, but an extra hit will put it out of anyone's reach.
It's a game mode that makes great use of good positioning. With good position in dropshot, it's easy to save the ball from hitting your side or taking advantage of other player's mistakes. The ball going over your head can lead to several consecutive hits on you side without good positioning.
Most games only go to 2 points. Many players will quit if they are down by 2, because it's rare to be able to make up that kind of deficit in dropshot mode. It's not many player's favorite, but it can be very addictive mode to at least play 1 here or there.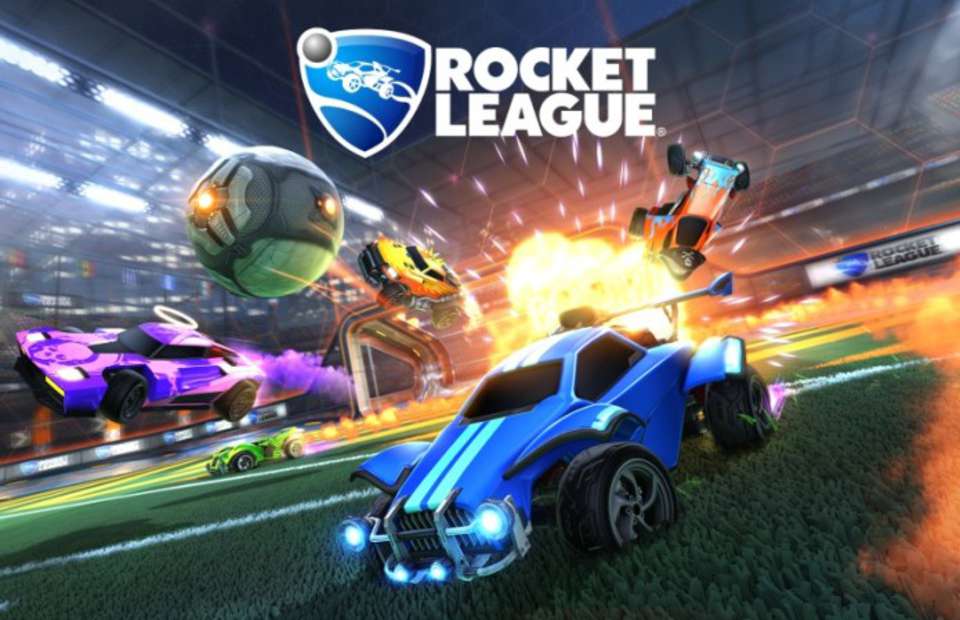 A game filled with equal parts fun and frustration. It gets even more interesting with …