Politics
There's been politics in video games from very early on. Even the original Wolfenstein game had you fighting against the national socialist party (Nazis). Not to much deep discussion in that game other than they are bad and you should shoot them, but it is an early on example of a political video game reference.
The Mass Effect game series let politics play a big role in the overarching story. Your character was forced to make uneasy alliances, compromise with enemies and gather support for you cause. Doing favors and even getting a bit dirty were part of the political intrigue to gather resources to save the galaxy. Politics force you to spend part of you time trying to convince the galactic council to help in your mission.
Watch dogs games have included political talk about the dangers of mass surveillance and how technology can become the enemy of the people. There's also usually some corrupt politician that you use your hacking skills to teach a lesson to. The latest games even include the politics of election rigging as a nod to the fraud allegations in the most recent election.
That series even ventured into the politics of LGBTQ rights and immigration policy. The enemies in the game usually take a conservative or far right stance on those issues and it's your job to teach them a lesson of acceptance. DedSec, your hacker group in the games, spends a decent amount of time protecting groups that often are discriminated against.
The Assassin's Creed series takes a much more brutal stance on politics. A lot of the intrigue in the games ends with you assassinating historically political figures. Hard to lose a debate or election in those games, when the Assassin's just solve their problems with their wrist blades.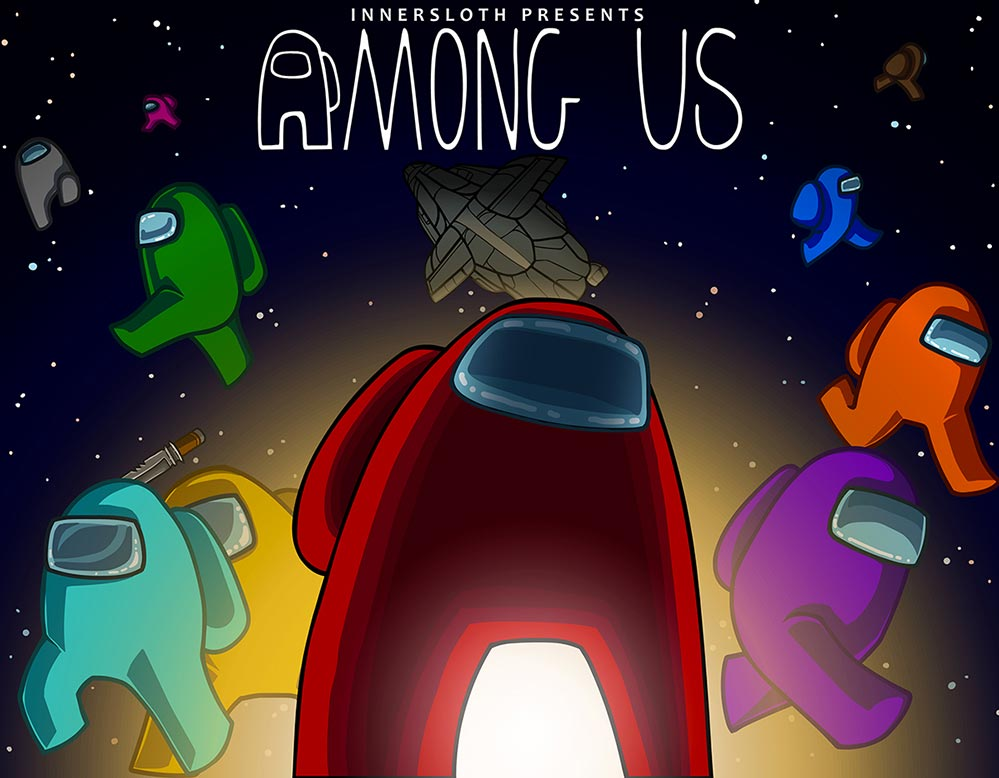 Taking a quick break from my long playthrough of Cyberpunk 2077, I finally got in …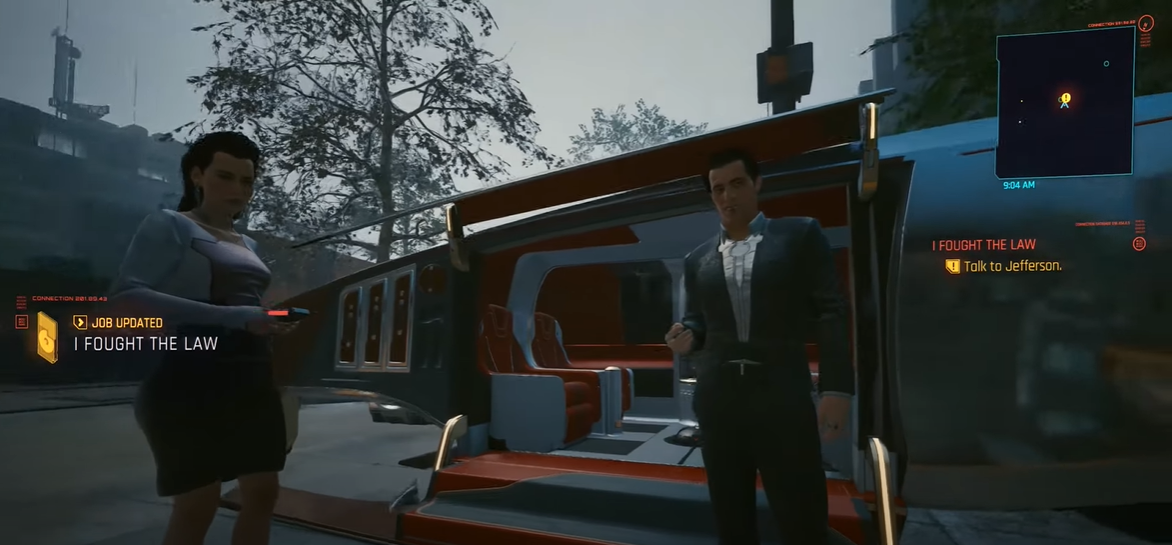 Last time I tackled the Delamain quests and this time onto the Cyberpunk 2077 Peralez …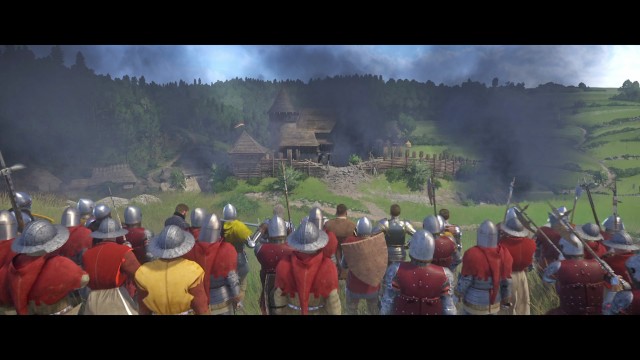 Last play session, I gathered the pieces we needed to build the trebuchet and just …