Valve Index
Valve spent a lot of money on VR research around the same time that Palmer Lucky was showing off his first Oculus Rift prototype at trade shows. They started working together before he sold out to Facebook. Valve later partnered with HTC to release the Vive based on their research, but HTC was not planning to follow Valve's vision of the future of VR (which would lead to the Valve Index).
Valve began working on their own headset, the Valve Index. They worked on the hardware alongside the development of their first Half Life VR title, Half Life Alyx. This work led to the advances in visual, sound and interaction to perfectly integrate with the game.
The Valve Index moved to a higher resolution and higher refresh rate display panel over what they worked on in the Vive. The distance between eyes could then be adjusted and the distance from your eyes to the lenses could also be adjusted.
If you have the graphics power to push it, then you can also get up to 144hz refresh rate. The canted panels allowed them to increase the viewable area without increasing the panel size. With the other addition of dual element lenses, it allowed them to increase the clarity of the image from edge to edge.
Sound is an area where one of the biggest advances was made. The Valve Index was the first VR headset with off the ear speakers meant to simulate how the human ear hears. I can verify the sound is fantastic. It fully supports binaural audio.
The Valve Index controllers (aka knuckles) were also a great advancement. It had the same buttons as the Vive controllers, but added thumb sticks for some classic control schemes. The big advancement was the full finger tracking and the controller straps that allowed you to fully open your hand without worry of dropping controllers. It's a nice touch to be able to flip someone off in game or crush a can.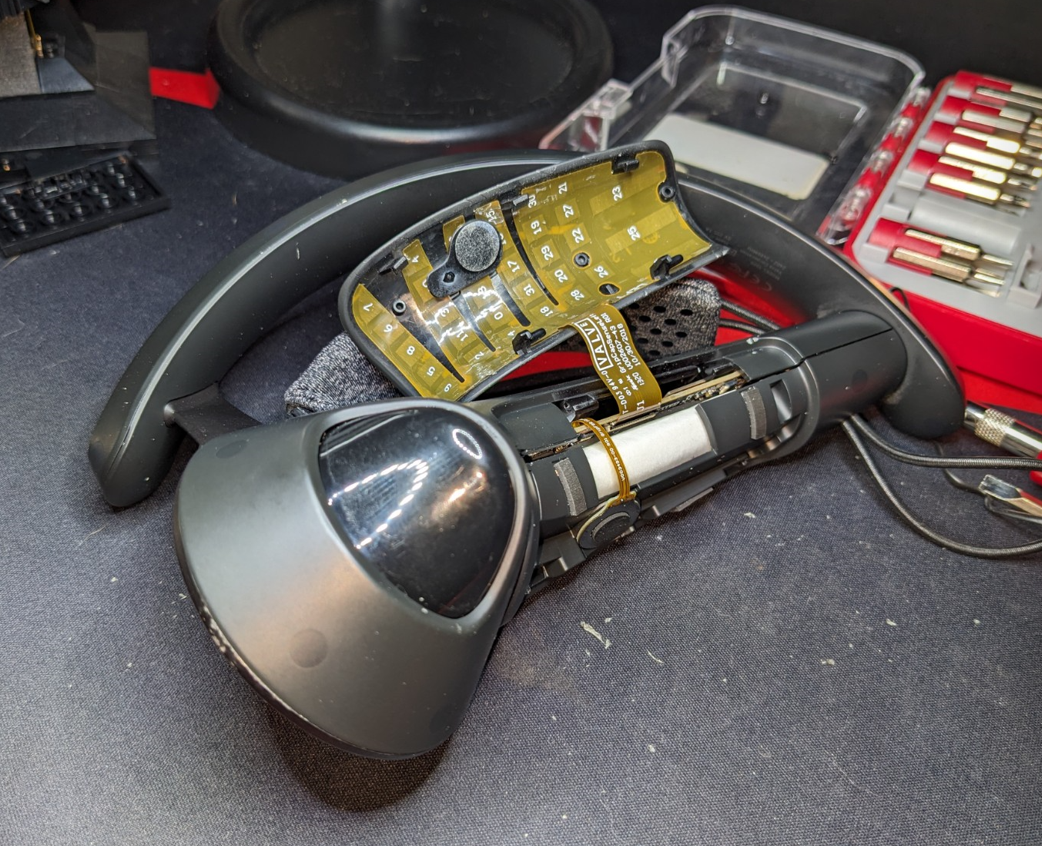 Way back when I started playing Vertigo 2, I had an issue where my controllers …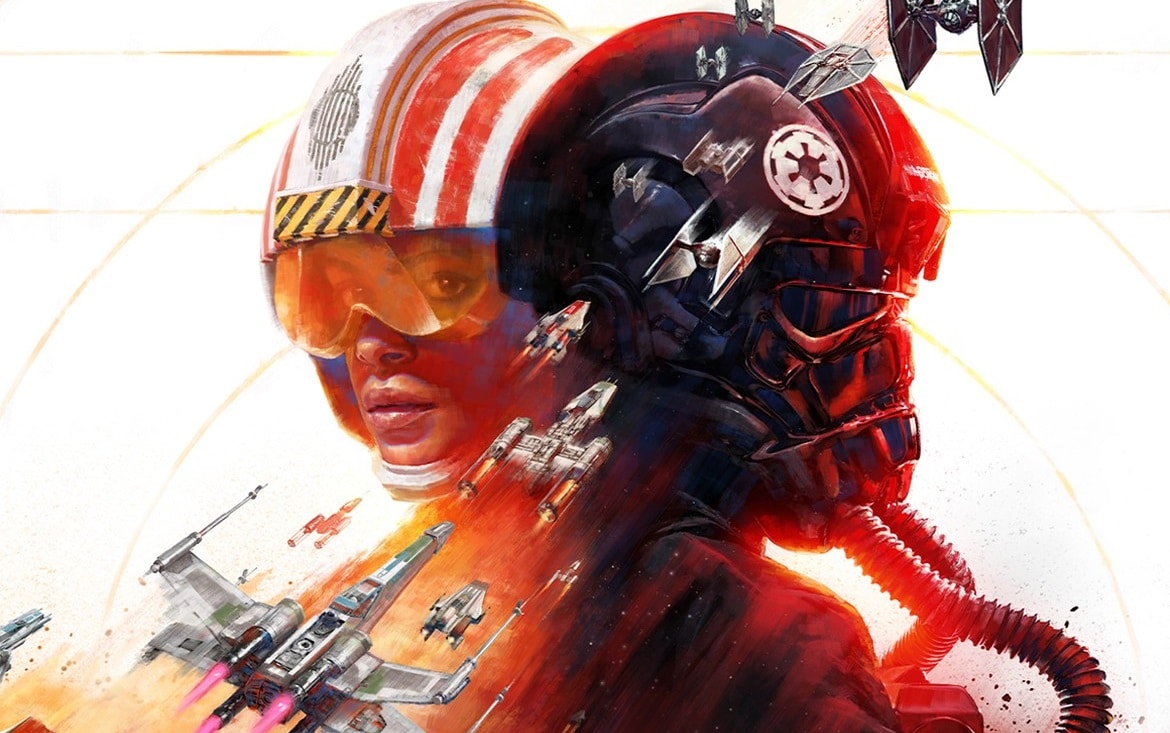 I'll start off with a yes, you should buy Star Wars: Squadrons if you have …